Episode 342 – Welcome Back To The Next Level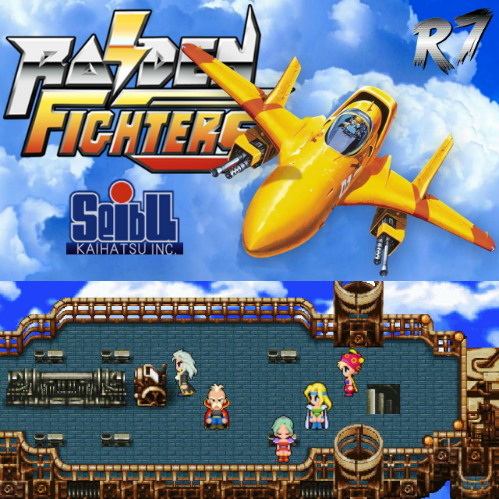 This week we're skipping to the final boss but even he doesn't know how to sell 100 movie-based games in one auction. If you've ever wondered how someone could mess up the controls for a Final Fantasy game we might have an idea. There's sealed Jaguar games, new Sega Magazines, and Happy Meal boxes in this episode of the Retro League podcast!
This Week in Gaming History
June 23, 1912 – Alan Turing's birthday
Hot Topics
If it's not cheaper, why do I want to get into retro gaming?
Playing N64 before its U.S. launch
Virtually Retro
Mega Man 7 (New Nintendo 3DS Virtual Console)
News
Super Mario Bros. 3 Original McDonald's Happy Meal Artwork
DCJAM 2016 – Dreamcast Homebrew GameJam
Preservationist unearths early build of canceled Ecco the Dolphin sequel for Dreamcast
Super Nintendo convention planned in Greensboro NC
Caveat Gamer
Huge lot of 100 Wii games – The Croods: Prehistoric Party – All complete
SEGA CD System Model 2 CONSOLE ONLY – Tested & Working Perfectly
Games of The Week
Freeloader Game of the Month