Episode 339 – Nuclear Floppies and Youtube Justice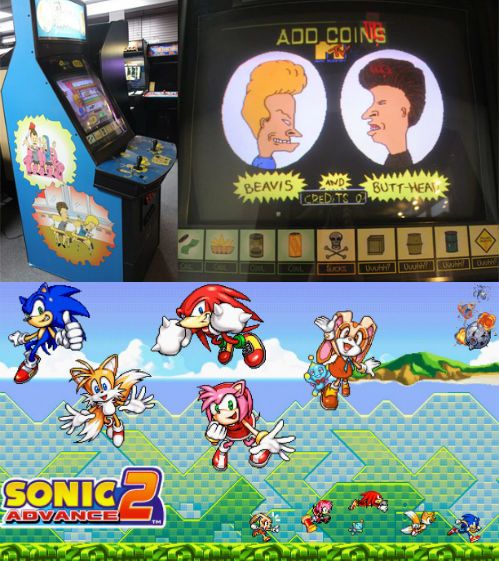 Are bad games worth having an intellectual debate over? They aren't worth having an immature argument over. Part of growing up seems to be accepting your own childhood. We are checking out 40 DVD's from the library and remembering the first games we got when we moved out on our own in this episode of the Retro League.
This Week in Gaming History
May 31, 1999 – Titus Software releases Superman (commonly known as Superman 64) for the Nintendo 64
Hot Topics
Made a Spreadsheet with all my games!
Virtually Retro
StarTropics (Wii U Virtual Console)
Zoda's Revenge: StarTropics II (Wii U Virtual Console)
Arcade Archives Formation Armed F (PS4)
If you've always wished Street Fighter II had more cats, Cat Puncher is for you
News
The U.S. is still using floppy disks to run its nuclear program
Fox stole footage of NES titles for Family Guy and copyright-claimed the originals on Youtube
Obscure Mario Bros. Famicom Disk System Game Gets Translated Into English
Finally, we know the identity of the two guys on Street Fighter 2's opening screen
Caveat Gamer
Sega Nintendo NES Playstation Spy Hunter Cliffhanger Jungle Strike Final Fantasy
RARE UNKNOWN VINTAGE ATARI TYPE CONTROLLER JOYSTICK VIDEO GAME PROTOTYPE ?
Games of The Week
Sonic Advance 2 (Game Boy Advance)